I should of gone to see them tonight, even if I...
The Weeks – Slave to the South And I know of a place that gets slow when it rains…
"To love is to feel pain, there ain't no way around it. The very nature of..."
– A World of Hurt- Drive-by Truckers
I just wanna tell you, that I always miss you. 
"And their ain't nothing left for me in Tennessee, cause I know..."
For the first time in a long time, I don't know what to do with myself. No fucking clue.
So mentally and physically exhausted. 
Watch
fuckyeahyoga: https://vimeo.com/64861415
I hate it here
… help.
Do something with your life.
There is nothing that makes me more mad then somebody that literally does absolutely nothing but go to school and get mediocre grades and shows nothing but a lack of responsibility with the ONE, okay maybe, TWO things they have to worry about in their life. LIKE SERIOUSLY. 
Things I am thankful for:
-My warm bed -My family and friends, boyfriend, and anyone and everyone that I love so fucking much.  - The ability to wake up and have a new day to start fresh.  - My Job (Although it is not the job I would love to have ideally, and has nothing to do with my degree)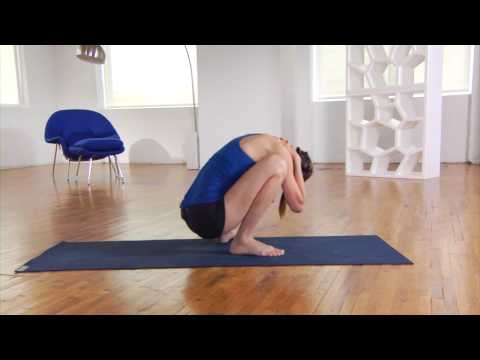 Sometimes I wish I could pack up my shit and leave. Just go somewhere new that I have been craving to go to and just experience the fuck out of that place. I can feel myself getting bored with routine and its like someone's sitting there literally carving a little hole everyday and throwing it out. What's holding me back? … Really, what is?
"Oh hello, you fucker. Are you kidding me? Where did you go and who am I supposed..."
I am so sick
1. Of living here 2. Not finding a job 3. The tension/stress around me.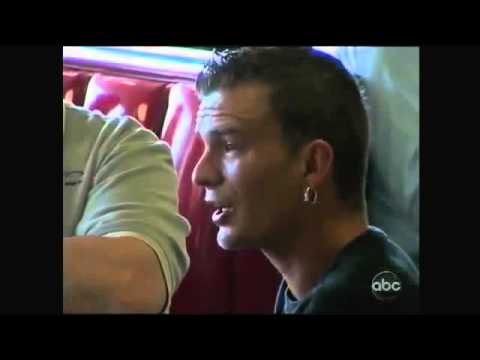 "I decided on you, don't you get that? I decided on you. I don't want to go..."
– Girls, HBO (via thatkindofwoman)
"Sometimes you're 23 and standing in the kitchen of your house making breakfast..."
– The Winter of the Air (via freecocaine) via sade)
6 tags
Watch
abandondecorum: and this track is HOT.
2 tags
1 tag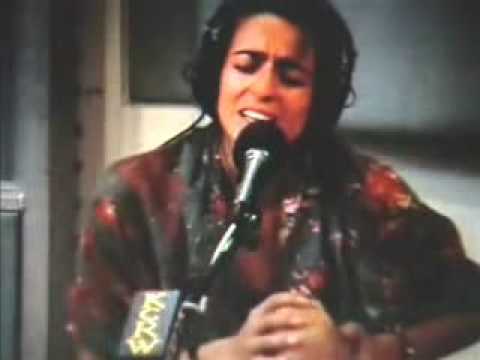 2 tags